Merton and Lambeth



An extended family that lived in SE London and Surrey.


Thomas Sprinks

and

Sarah Hudson

married at Merton, Surrey on 26 Feb 1786

.



Children, all baptized in Merton, included


Richard Sprinks

, born January 1787




Henry Sprinks

, born 1788




Thomas Sprinks

, born 1790; married Rebecca Robey at St Mary, Wimbledon on 8 July 1811. (See family tree for more information.)


Elisa Sprinks

, born 1794




William Sprinks

, born 15 July 1792; married Kezia McKenzie at St Giles, Camberwell, on 5 December 1813.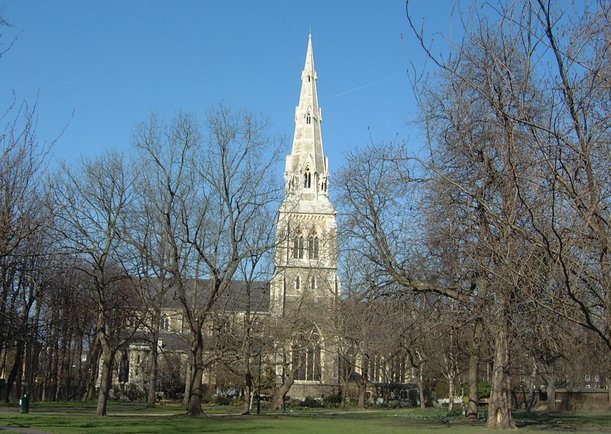 St Giles
Australia

William Henry Sprinks, (child of William & Kezia, (left)) b. Camberwell, London on 18 September 1814, married Eliza Burnett on 5 May 1835. They had two daughters Ellen and Jane Eliza. They migrated free to Hobart, Van Diemen's Land, where another daughter, Rosa Jessy was born, and baptized at St David's on 8 May 1842.

In 1843 William went to Sydney where he changed his name to William Henry Smith, and married Catherine Sawyer at Scots Church on 11 January 1845.

There were seven children.
William Sprinks Smith, b.Sydney 12 January 1846
Henry (Harry) Sprinks Smith, b. Parramatta 30 Dec 1847
Mary Matilda Smith b. San Francisco, California, 1851
Charles Daniel Smith, b Geelong 1854
Catherine Charlotte Smith b. Buninyong 1857, d. 1860
Edward Alfred (Ted) Smith b. Buninyong 1863
Annie Maria Smith, born Buninyong 11 Dec 1859; married John Willam Hanger in Wentworth N.S.W. 1 Aug 1883. See photo.
See photo of the Smith family.

E-mail me on bill@kellaway.info
Back to Home Page
Whatever happened to Eliza and her three daughters?
Click here to read about the mystery.


__________________________





Click here to see images of documents.

Click here to consult the descendant index.

Click here to see a family tree.

Click here for Bill Piper's home page.